October 17, 2019
Risch Statement and Floor Remarks on Turkish Aggression in Syria
Washington, D.C. – Today, U.S. Sen. Jim Risch (R-Idaho), chairman of the Senate Foreign Relations Committee, spoke on the Senate floor about bipartisan legislation he introduced with Sen. Menendez (D-N.J.), ranking member of the Senate Foreign Relations Committee, in response to Turkey's military incursion into northern Syria and attack on America's partners in northeast Syria, including the Kurds.
Additionally, Risch made the following remarks after the Trump administration's announcement of a ceasefire:
"I commend Vice President Pence and Secretary Pompeo on their work to secure a ceasefire in Syria. The events of today are evidence that this is a very fluid situation, and the next few days will be critical as it remains to be seen whether Turkey will abide by the terms of this agreement. In the meantime, I will continue working with Senator Menendez and my colleagues in the Senate on our legislation as a means of supporting the president's deal and securing a number of other important provisions related to our national security."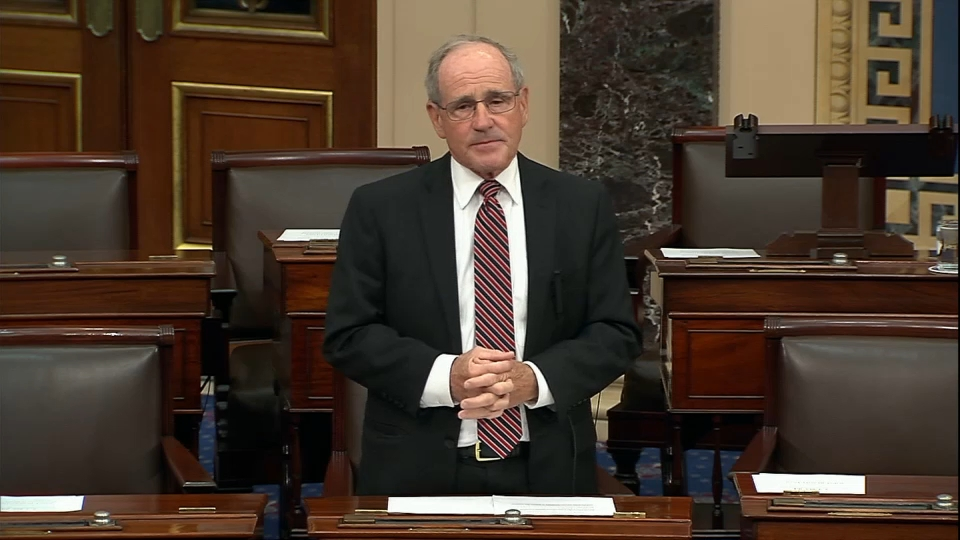 To watch on YouTube, click here.
To download video file, click here.
###
---
---
Next Article
Previous Article